Few are called to the Kobo Squad
Working side by side with smart, coachable, and highly motivated individuals solving some of the biggest Logistics and Financing problems in Africa. If you survive Kobo, you will survive anything in life and I have witnessed two ex-Squad join global companies and most people that leave either go to Ivy league MBA or get 3X their salaries because they exhibit exceptional traits.
Kobo360 is full of professional talents who are passionate about moving Africa forward. Our teams collaborate to build and execute products and solutions that simplify the supply chain ecosystem.
Our values are creativity, ownership, accountability, and execution, which is vital to moving forward. With teams in 7 African countries, we are constantly growing and building a squad of goal-oriented, focused and hands-on individuals.
Hear from our Squad
"Working in Kobo360 makes you a natural problem-solver knowing that the work you constantly do directly impacts people's lives."
Tosin Adesipe
VP Technology Officer.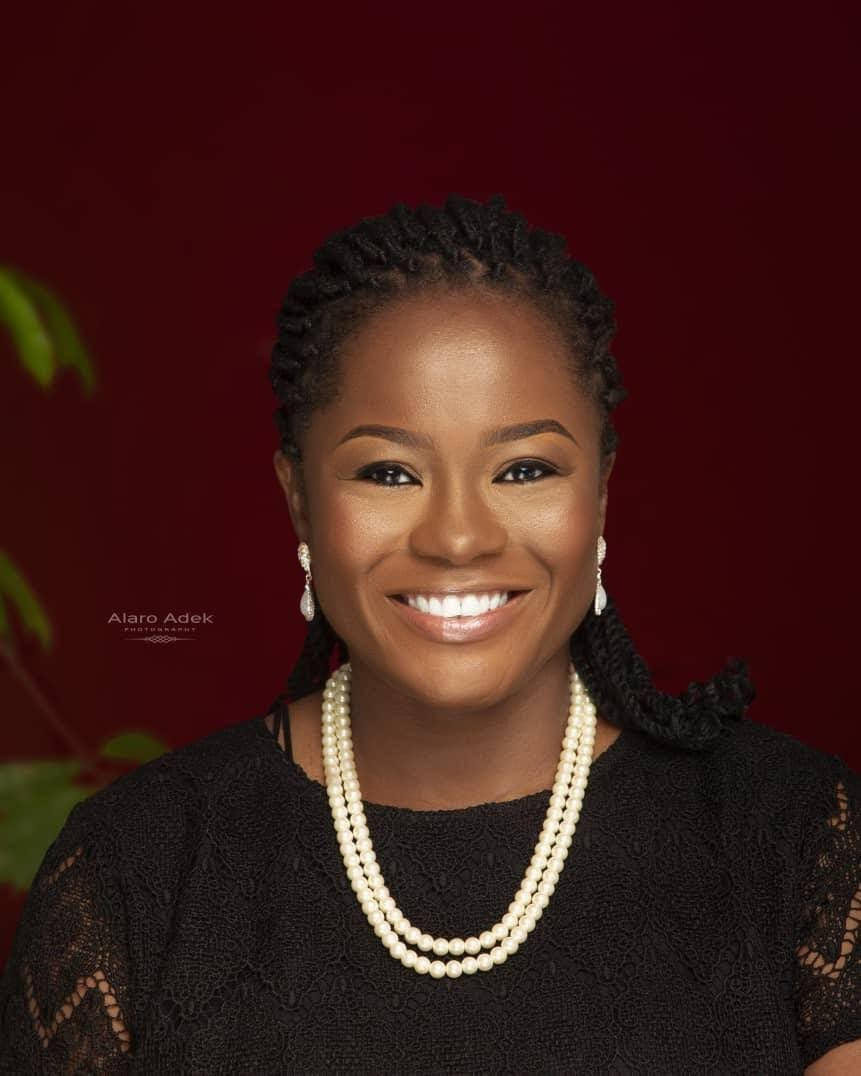 Moving People Forward with opportunities.
Kobo360 offers compensational benefits with global standards that rewards and value the impact you contribute to our organisation.
Health & Wellness
Premium medical, dental, and vision health insurance plans, including fertility coverage.
Work-life Balance
Flexible vacation days for all our employees. Off-time and sick days for team members. Paid Parental Leave to support our Kobo families.
Compensation
Competitive salary for our employees with annual performance reviews. Meaningful equity opportunities.
Flexible work support
Monthly WiFi support while working from home and daily lunch with us while working in one of our offices.
Our Values
Our squad are individuals with exceptional skills and attributes that takes their career to the next level.
Results Matter
What sets us apart in Kobo is our focus on execution. We simply get it done.. Our ability to produce results that outperform others is what earned us a track record to be proud of - Africa's leading transportation company - attracting global recognition and investors
Ownership
Responsibility equals Ownership.Taking complete ownership of your results and solely taking responsibility is the most powerful trait to drive your own success.
Execution
Today is sure, do not wait for tomorrow.Excuses are easy, Act now! Get it over with and enjoy some well-deserved rest.
Accountability
Accountability is a self driven skill.Act swiftly, stay proactive! Give feedback and report without delay.
SEE AVAILABLE JOBS
Please send your cv(resume) to careers@kobo360.com