No One Understands Africa like we do
Our technology, expansive network of truck owners and drivers, nation-
wide truckload capacity combined with our local knowledge of
the African landscape allows us to offer:
High-quality shipping services for freight of all shapes and sizes.
Deliver your freight on time, intact and damage-free no matter the location.
Fulfil your immediate and complex truckload needs and consistently deliver superior results.
Work with a partner that understands your business needs.
Kobocare
Our value-added service, KoboCare offers truck owners and drivers with truck financing, discounts on diesel, and quality tires purchases reducing transporters expense by over 40% on truck maintenance.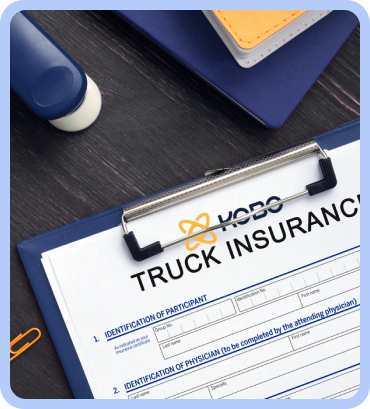 Kobosafe
Carry on with your business activities, knowing your trucks and goods-in-transit are safe. Our value-added service, KoboSafe offers comprehensive insurance packages covering for accidents and any damages.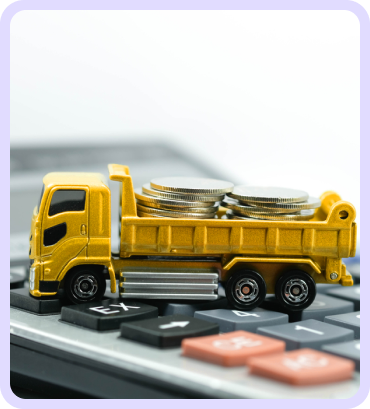 Payfasta
Africa's first supply chain fintech solution for vendor financing. Payfasta is a financial solution that provides vendors and service providers with instant credit across multiple locations.