We Move You Forward
Kobo360 is Africa's innovation leader in integrated logistics solutions and truck brokerage services.
We aggregate end-to-end haulage operations to help cargo owners, truck owners, drivers, and cargo recipients achieve an efficient supply chain framework.
Kobo is trusted by global leaders and high growth businesses like yours.
360 Logistics Operations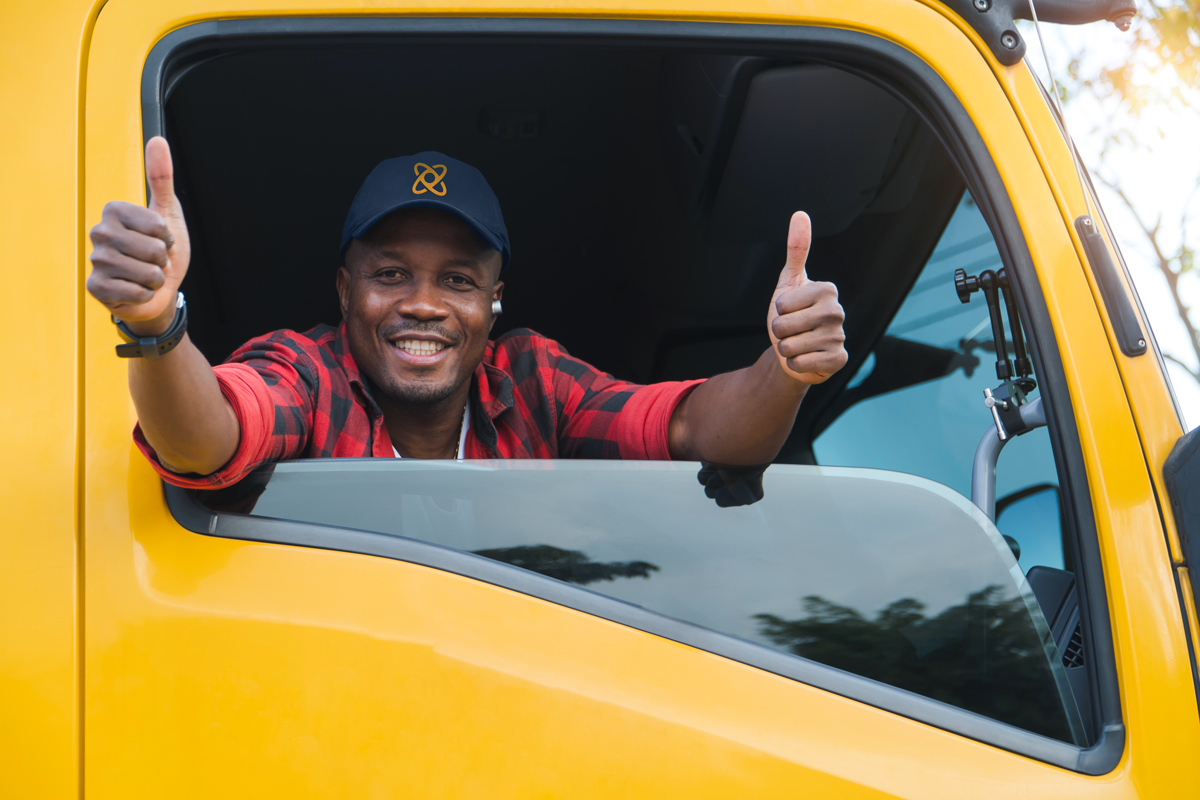 Manage your entire logistics process with a simple-to-use tech platform that gives you real-time visibility and creates an effective value chain for all stakeholders in the supply chain.
With our seamless mobile and web applications, Kobo360 innovates products and solutions that are robust and caters for all stakeholders in the supply chain network using big data and technology to reduce supply chain risks, logistics bottlenecks, manufacturing waste, low turn-around and loss of goods.
Why Choose Us?
Unrivaled capacity and coverage
Our services are powered by over 50,000 truck owners and delivery partners who are eager to deliver your freight to where it needs to be. Our network enables you move freight seamlessly across the continent.
Game-changing innovation and automation
Our technology creates value for both customers and truck owners through an all-in-one simplified digital ecosystem that connects owners to shippers giving you access to the largest network of registered drivers, trucks and end-to-end digital visibility.
Advanced tracking and visibility
No matter what you are hauling, Kobo gives you 360 visibility and real time insights on the status of your haulage on every delivery.
Timely delivery
Our customers say we deliver 3x faster than industry standards.
Benefits for our Customers & Transporters
Customers
Fast and efficient freight transportation
Rail cargo movement
Barge operations
Vendor financing
Extensive partner network for warehousing, clearing & freight forwarding
Real-time visibility
Transporters
Guaranteed trips
Increased earning above the average market rate
Ability to grow your trucking business
Trip financing
Driver and fleet management
Logistics related VAS with discounted rates on diesel and tyre purchases
Products shipped across
Agro & Agro-Allied, Chemical, Oil & Gas, FMCG, Manufacturing, Construction & Mining, Maritime, Special Project Logistics.
9 Billion Kg+
Weight of
Goods moved
50, 000+
Registered
Truck Assets
700+
Number of
Enterprises Serviced
150, 000
Number of
Jobs Created
7
Physical Presence
In Countries
So pleased to see the partnership between Unilever Nigeria and Kobo360 continue to grow sustainably. Looking forward to what the future holds as there's certainly more to come."
Tobi Adeniyi
Supply Chain Director, Unilever
700+
Businesses use Kobo360 to move their cargo across Africa.